Let me introduce our unique kind of experience that differs deeply from what any other wine producer will be able to offer to you.
The "Baj-ering" project is new in the world of wine production.
By entering into a regular lease you will produce your own Chianti choosing between Chianti Classico, Chianti Riserva, Chianti Classico Great selection, SuperTuscan (French type of grape blend…) IGT "Refosco dal peduncolo Rosso" which is the oldest grave originally planted in Tuscany.
The rent contract is valid, at your choose, for one year, a harvest, or more years.
I will follow all the stages of the production till the bottling. You will always be informed of all the processor and operations in the vineyard and in the cellar, closely controlled by me and my team of professional agronomist and oenologist, to best meet the your request.
You will create your own image, not just a with a personal designed label but with a unique wine entirely created and by ….you and with my support.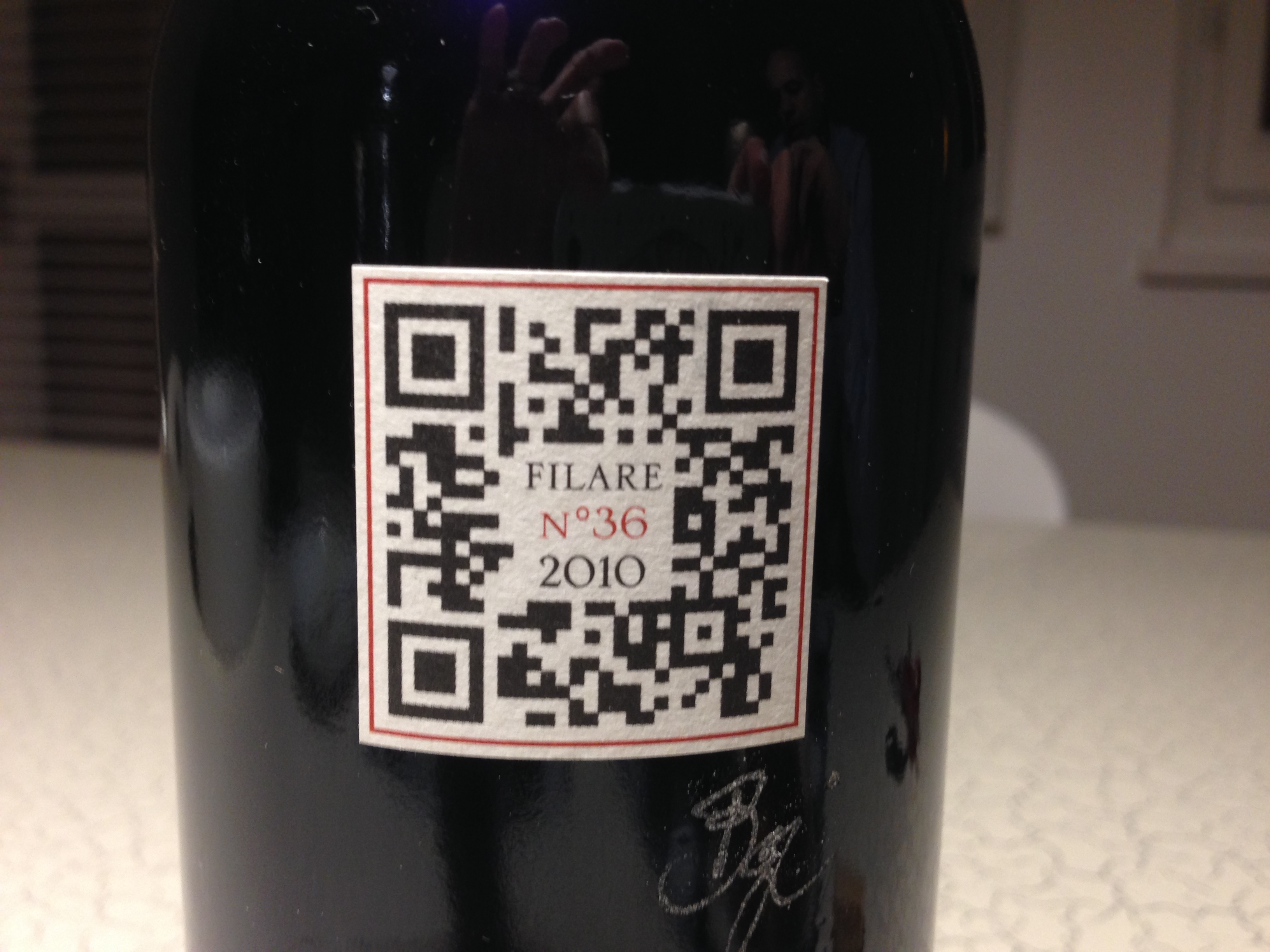 From renting a row you will obtain 225L of wine for a total of 300 bottles. To ensure the uniqueness of the product each row will be worked, harvested, vinified and bottled separately.
Using the same criteria I also produce sparkling wine and extra virgin olive oil.
The "Baj-ering" project , makes you aware of what you are drinking and is a project that allows you to become a grower and to be deeply involved in the production and creation of your unique Tuscany wine.
Note that your involvement can be from entirely control and manager the production and the cellar transformation of your wine by being physically present at spot to whether stage of control you desire.
You'll be always more than welcome to intervene in the production of your wine and to ask or discuss any stagewith me.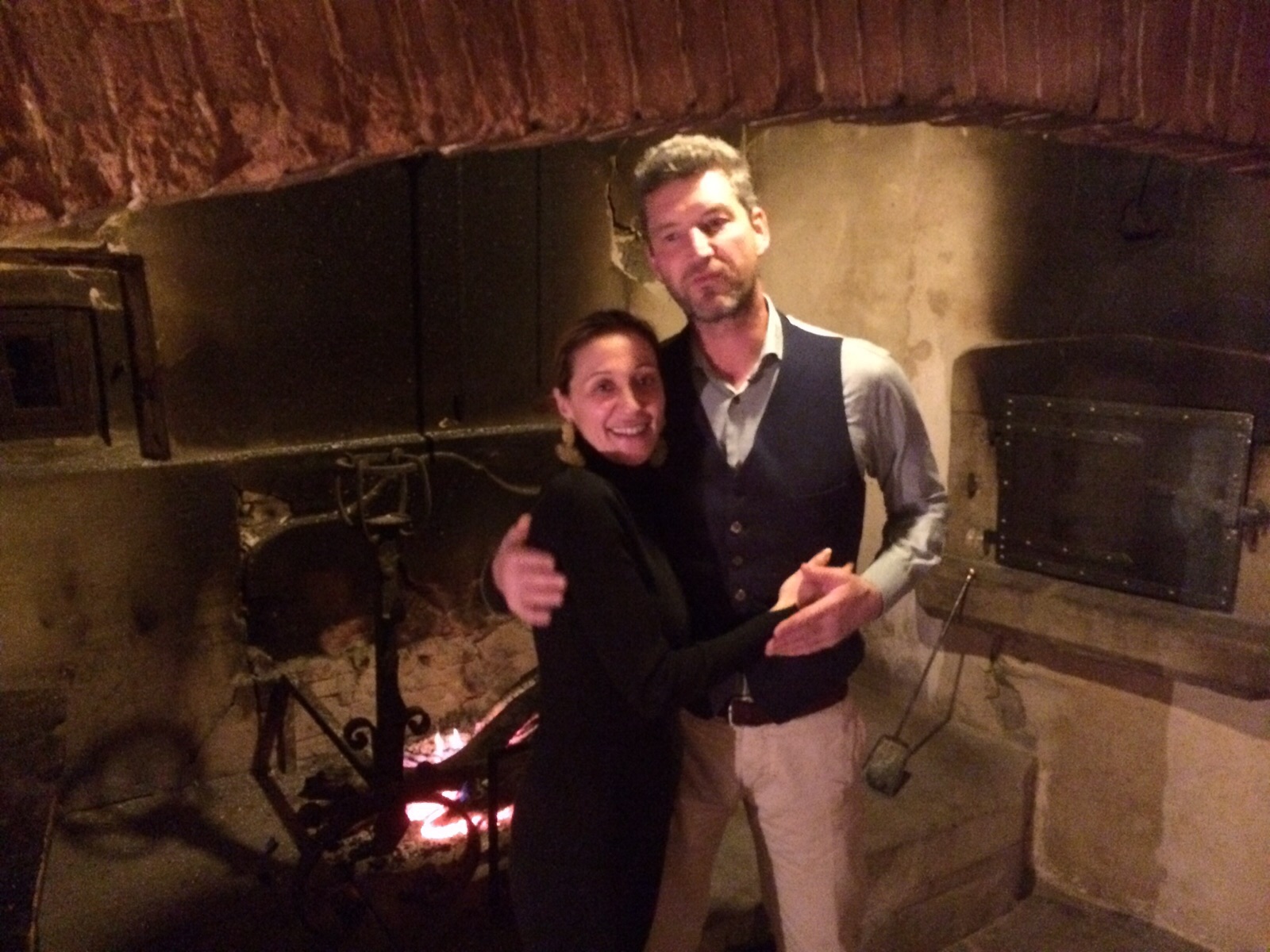 I have guests that has decide to live in Tuscany by us for months or that are simply in contact via email and they come just for few days.
I'm happy if you'll decide to live this as a unique experience of life as if you will just want to receive your wine shipped to you with personalised label.
As said I think that this project could be an incredibile experience for your guest which will be able to live the "Italian Style" in one of the nicest countryside in Europe being involved in something completely new.
Enrico