Two are the most appreciated liquids to the human body: inside the wine, outside the oil.
Plinio il Vecchio
Greve in Chianti, a village in the heart of Chianti Classico, the area in which the lands for centuries nourished prestigious vineyards.
Not far from this pretty village is located the farming business Baj Macario.
Welcoming you there, there's no one else but Enrico Baj Macario and his wife Giulia and in a moment it is clear that this isn't either a great company of Chianti, or a small family business, but a real wine atelier of the highest quality.
From this piece of land come bottles of Chianti Classico, Chianti Classico Gran Selezione, Refosco, Spumante and IGT wines  that amaze and conquer the senses.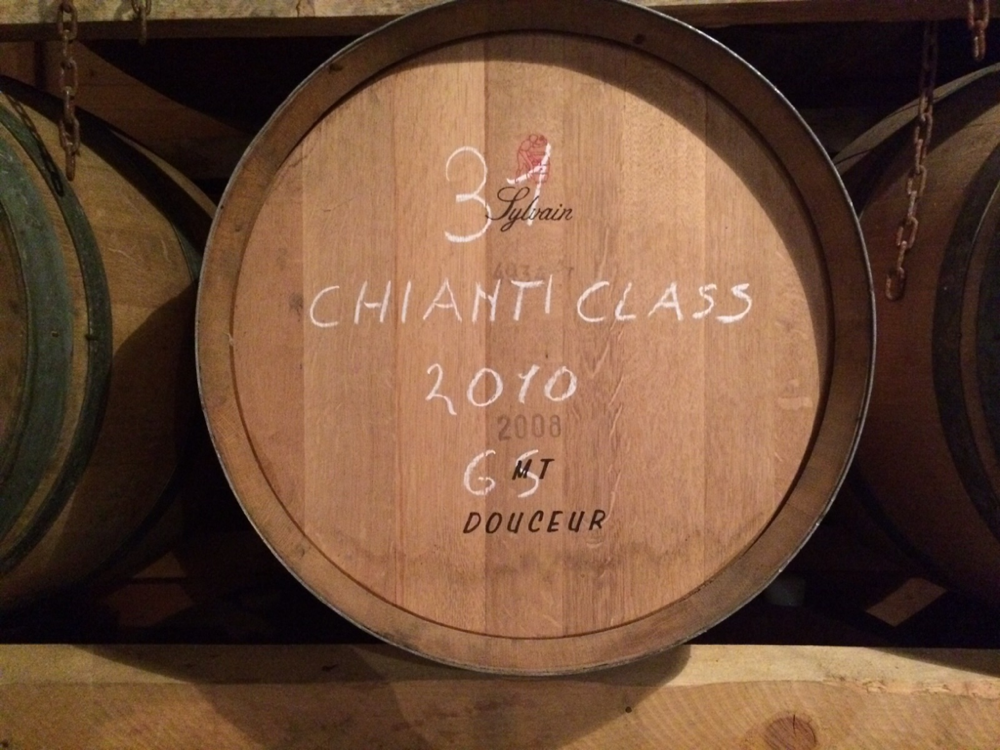 The cellar impresses for how its conceived
There aren't big casks, but small 500Lt Tonneau and 200Lt Barrique.
On each one of them, there's a number or a name: the number of the row for the production of Enrico Baj Macario and the name for what he's creating together with his client, who through bajering has rented one or more rows, thus becoming a producer.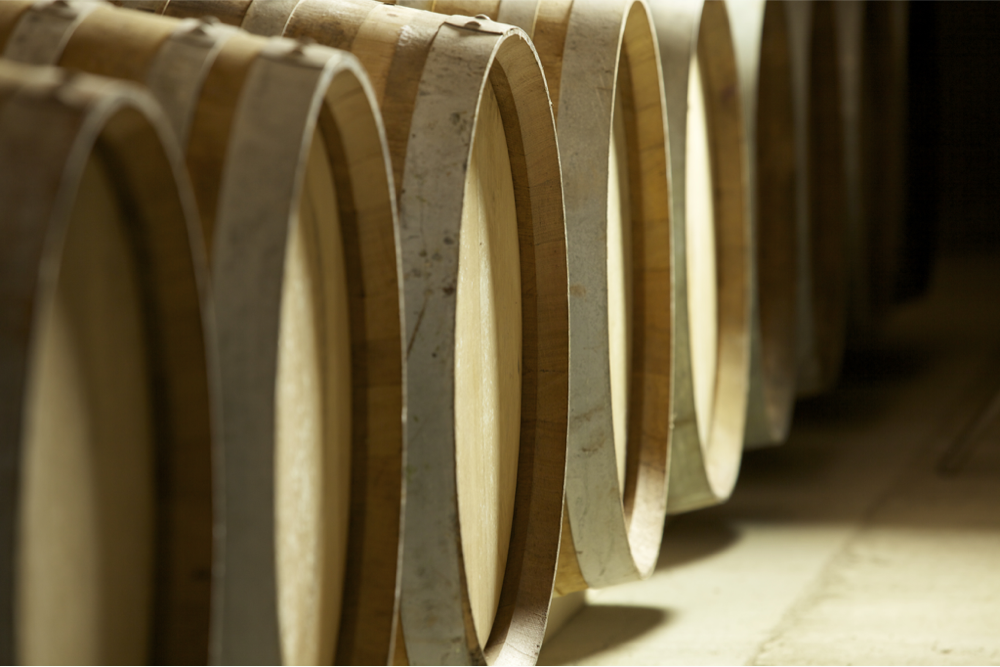 Not far from the cellar the mechanical warehouse.
Torches for the barrique and dozens of tools that only partially resemble those normally available on the market.
Here every tool has been customized, upgraded, or even built from scratch, to better perform a specific function.
Precursor of the modern era, which sees digital artisans, Enrico Baj Macario looked for the extreme personalization of his equipment so they best meet his particular production requirements.
All around the three vineyards, separated by an olive grove and a forest, kept as treasures, each with its own well-defined production target.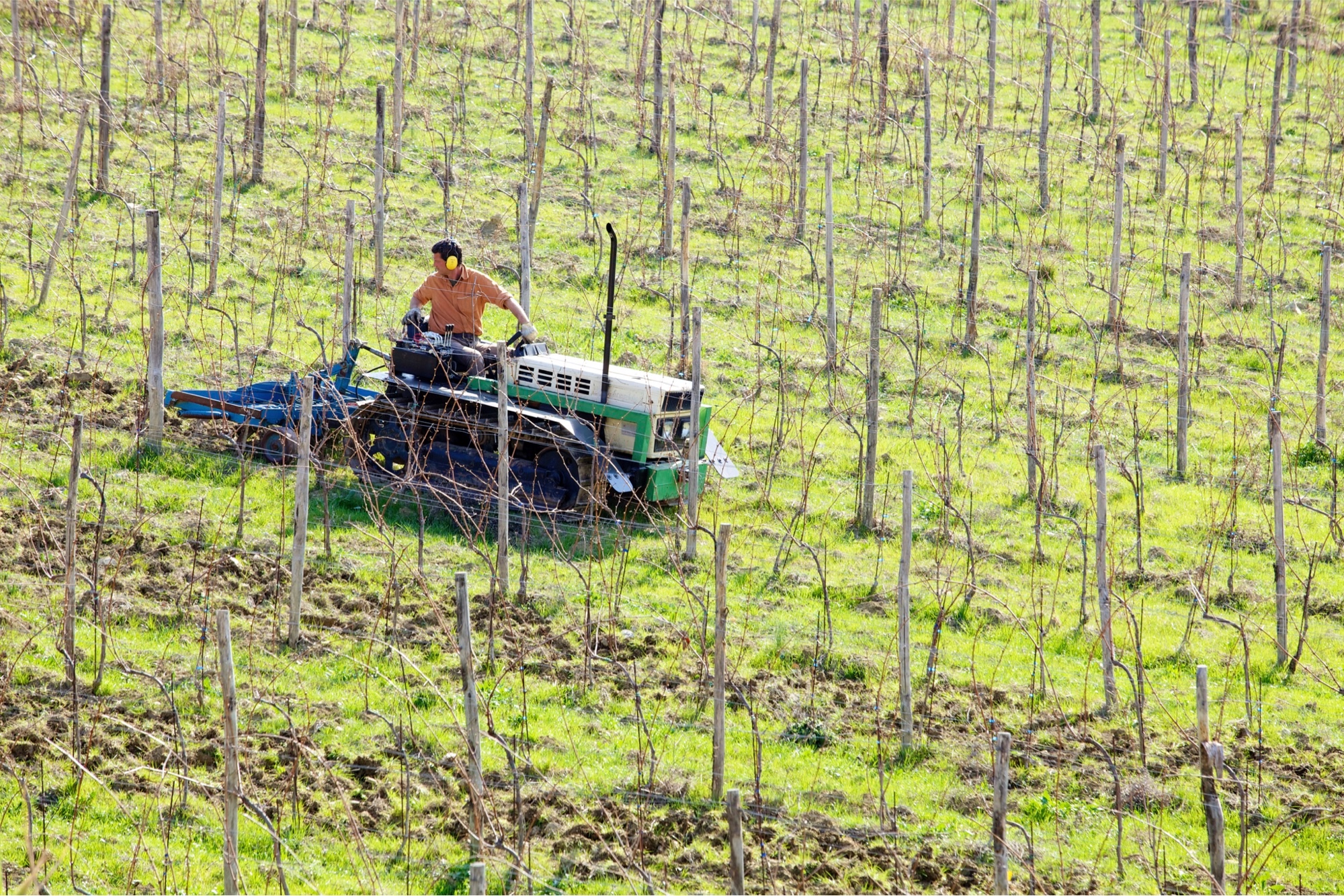 The Farfalla vineyard is a Sangiovese divided in accurately numbered rows.
Here the first Chianti Classico Gran Selezione was created and since then many others followed.
The Refosco vineyard has been planted to create a much rarer jewel, a pure Tuscan Refosco, incredible and very rare.
The smallest Sangiovese vineyard is intended for the production of spumante a sparkling wine which with its 700 units per year, reaches the highest levels of quality and exclusivity.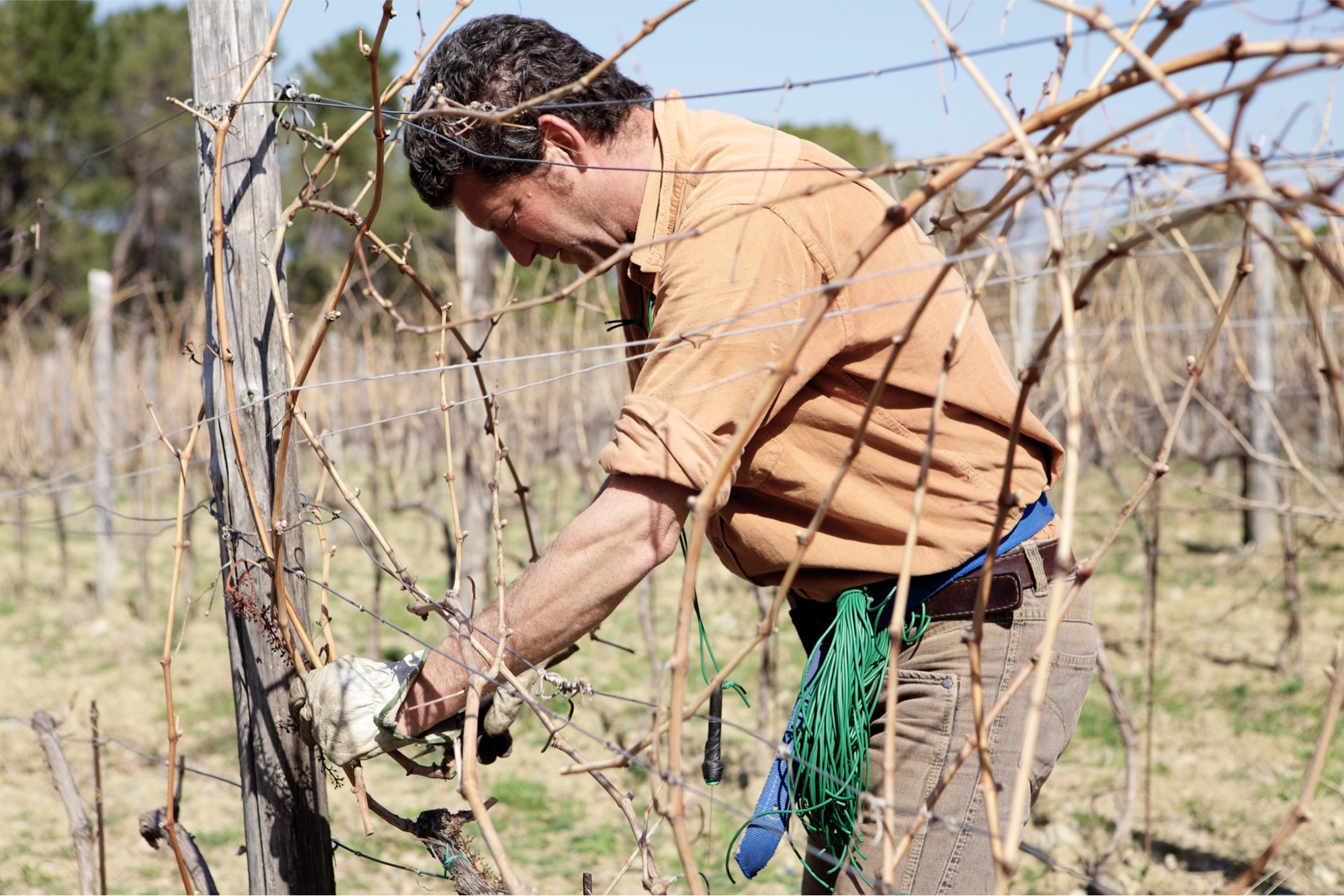 Inside the atelier, Enrico Baj Macario works personally on each row with accurate attention, chooses and prepares each barrique to make it unique, follows the creation of every single wine step by step, helped only by the oenologist Paolo Marchi and his wife Giulia, that takes care of making every bottle beautiful.