Become a producer with Bajering
Live an unforgettable experience
Imagine walking down a vineyard. The sun touches your skin, the panorama indulges your senses. Caress a leaf, look at a bunch of grapes. Yours.
This row, this year, belongs to you.

There will come a day of harvest, and you'll gather the fruits.
You'll see the bubbling wort in your Tonneau, you'll witness your wine creation, you'll follow maturation, you'll give it your stamp, your name.

Move, look at that olive tree. The black pearls that hang from its branches belong to you. You can touch them, knowing that it will be them that will give you your precious oil.
Rent a vine row in Chianti.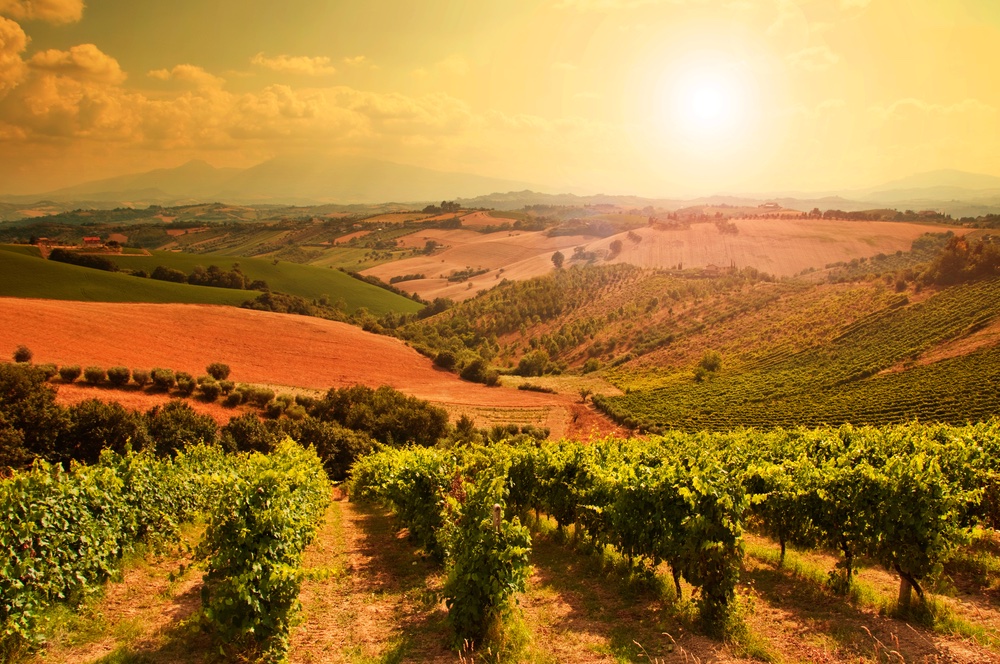 In 2012 Enrico and Giulia launched Bajering, a new contractual formula that allows you to rent a vine row in Chianti, to make the dream of producing and calling a wine by your own name, accessible to everyone.
With Bajering, the Baj Macario business farm puts their expertise at your disposal, offering you something that no other company can give: the possibility of creating an exclusive and personalized product, where you will take the part of the wine maker, creating your own label.
You'll have at your disposal a Sangiovese row (two in case you want to produce a Chianti Classico Riserva) and with Enrico's help, you can create your wine, choosing the name and developing the label.
Enrico will become your "farmer": he will be dedicated to taking care of your row, he will follow all the steps of wine making, granting you full cooperation to create a product that, first of all will be your product.
Your row will be individually harvested and vinified and this will allow you to have a product that's different from another row.
The Baj Macario business farm will take care of all the requirements of law and supply you with all that is necessary for bottling.
If you would like to produce a Chianti Classico DOCG, the company will make sure that all the requirements and standards needed are fulfilled, in order to be eligible for this label.
Produce your own extra virgin olive oil.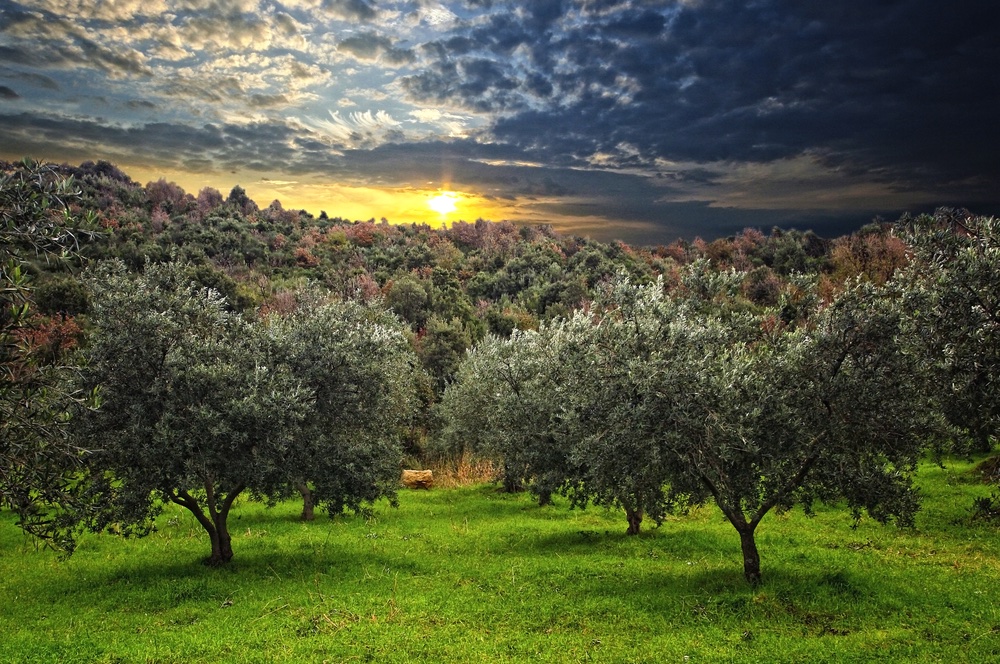 Your oil, your olives. Not an oil produced for you, but an oil produced by you.
That's the latest challenge of the Baj Macario business farm.
Enrico's client becomes an extra virgin olive oil producer because he chooses the plants and buys the olives while these are still on the plant.
His olives, for a minimum quantity of 12 pants will be collected and taken to the oil mill separately.
Pressed the very same day of collection, they will be bottled in the farm and will be eligible for a label that dictates a guarantee of absolute quality and traceability for the client: extra virgin olive oil of superior quality produced by own olives.